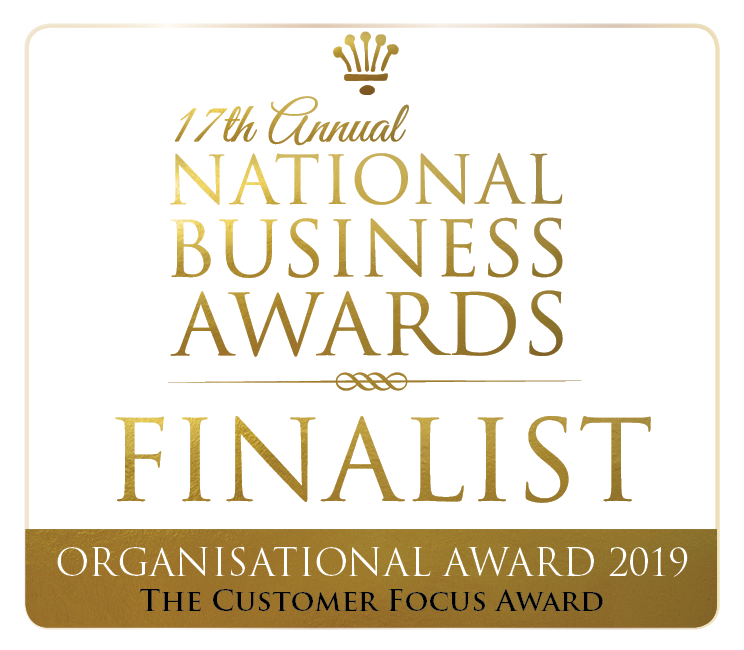 Maximum Profit Recovery 'MaxProf'(Pty) Ltd a finalist at the 17th Annual National Business Awards: The Oscar's of South African business
The annual National Business Awards have announced their 2019 finalists and MaxProf has been named in the race for the Customer Focus Award. The awards recognise the success, innovation and ethics of South African companies and organisations across all industry sectors. The Awards also recognise the important social and environmental contributions made by organisations through the excellence of service, commitment to their customers, ethical behaviour and environmental sustainability.
MaxProf finds immense pride in the sterling reviews and testimonials from our satisfied clients. Relationships are important to us, doing good work which makes a significant difference to the organisations that we work with is our number one driver. Our brand promise is that should there be no financial benefit flowing to our clients as a result of our review, no fees will be charged. Over and above that, we offer our clients a range of value-added services such as training and skills transfer, VAT opinions, VAT rulings from SARS, Seasonal Technical newsletters and Client Portal access at no cost. We recognise the importance of equipping our stakeholders with the necessary skills and knowledge in order to drive the success of their organisations.
We at MaxProf have committed ourselves to donating 1% of our revenue towards CSR projects in the communities that we operate in. Through this initiative, MaxProf has donated more than 500 school uniforms and shoes Since June 2019. With all the other issues that disadvantaged learners deal with daily, we are saying that uniforms should not be one of them and that their focus should be to excel in their education. Our donations also cross borders, MaxProf has donated soccer kits and sporting equipment to teams in Ghana and Mozambique.
With categories such as the Innovation Award, Fast Growth Business of the Year Award, Sustainability Award and the headline National Business of the Year Award, the National Business Awards are all encompassing when it comes to recognising champions of industry.
The winners will be announced and celebrated on 21st November 2019 at Emperors Palace, Ekurhuleni.
Follow us on
Facebook: https://www.facebook.com/maxprofsa/
LinkedIn: https://www.linkedin.com/company/11735141/
Instagram: https://www.instagram.com/maxprofsa/
Youtube: https://www.youtube.com/channel/UC7aJaVIdTtCQXM54mLXPZfA